Cart (

0

)

cart
cross
Recently Added
Total $0.00
The item you just added is unavailable. Please select another product or variant.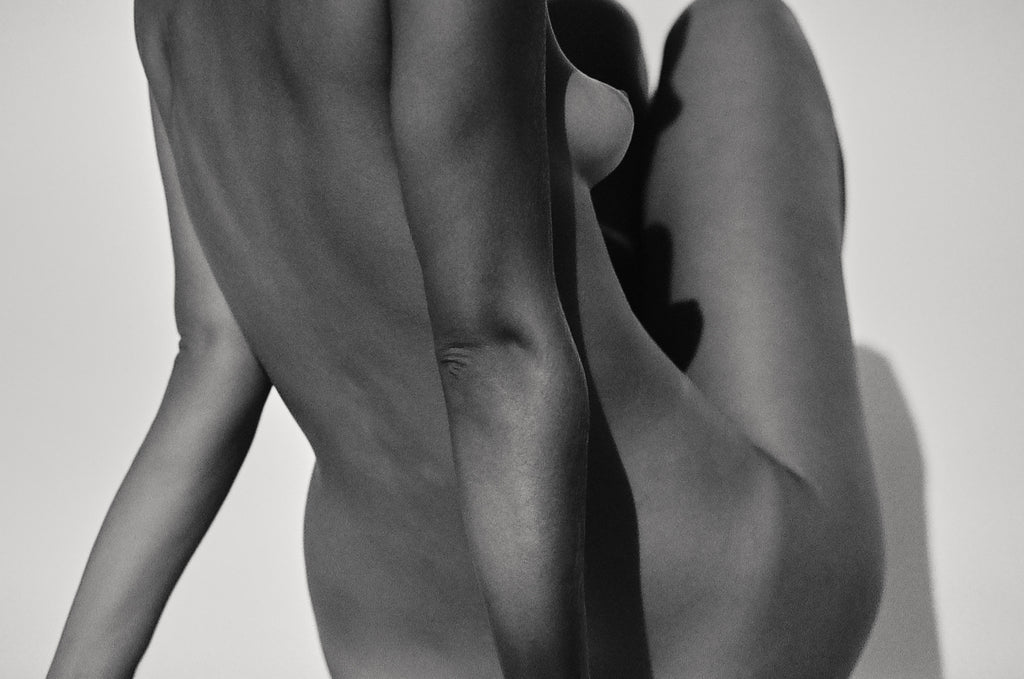 "
We offer a space for our clients to 'be', a space for them to notice themselves, be present, listen to their body and nourish it where needed.

With regular treatments, negative manifestations dissolve and they find a connection with their body and breath. The unremitting pain fades, they find freedom in movement and feel balanced and comfortable in their own skin.

The distant memory of feeling grounded and still becomes the new normal.
"
The CALMM has been operating in Sydney since 2018, offering treatments in Bondi and the Northern Beaches.

At The CALMM, we are passionate about healing through intuitive touch. Our team strongly believes in massage therapy as a means to de-stress, balance energy, increase focus and find clarity, while releasing areas of chronic pain and muscle tension, allowing for increased circulation, mobility and optimum health.

Using bespoke blends of therapeutic grade essential oils to support relaxation and evoke a feeling of total bliss, our therapists use acupressure on specific meridians in the body to stimulate the healing journey, focus on key energy points and enable deep relaxation. It's more than just a massage.

To further our client experience, we also offer integrative nutrition from our Bondi studio and work along side a range of other modalities if referral is required.